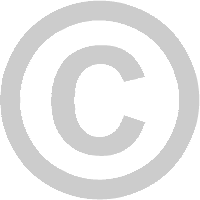 As church musicians and parish leaders, we need to understand the basics of copyright laws. We do this not simply to "follow the law" and not get in trouble but to honor the work of creativity, respect the Holy Spirit that inspires us, and give praise to the Creator who guides those who create art for our use and benefit.
Here is a two-page guideline
(in pdf format), and
here in Spanish
, prepared by Music Publishers' Association, OCP Publications, and New Dawn Music, to educate church musicians on copyright laws. The handout itself is not copyrighted, and the preparers encourage you to reproduce the guidelines and distribute them to your musicians and parish leaders.