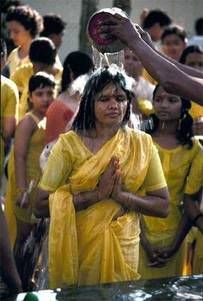 If you coordinate the catechumenate process (Rite of Christian Initiation of Adults) in your parish, you have a place where you can ask questions, get some answers, and share your own stories with others who share your ministry. The Catechumenate Support Group meets every other month and is open for all who have responsibility for initiation of adults and children.
Catechumenate Support Group


Thursday, March 10, 2005
12:30p - 2:30p
Free; bring your lunch.
FILED UNDER: WORKSHOPS AND EVENTS