Some cheese for Christmas please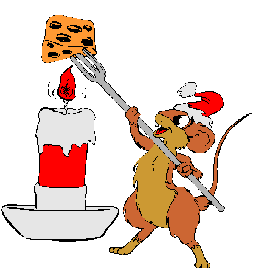 In case you weren't listening to Sam and Lissa on
94.5 KBAY
on Wednesday morning, November 22, at 8:50a,
here's what you missed
. (The alto voice is me.)
Alicia Swanson wrote the great lyrics. Sara Folchi is the awesome soprano. We were invited to help promote the
Santa Clara Chorale
. Come hear us sing on December 9 and 10 at the Santa Clara Mission and on December 14 at the Cathedral Basilica of Saint Joseph.