Fair Trade Palms for Palm Sunday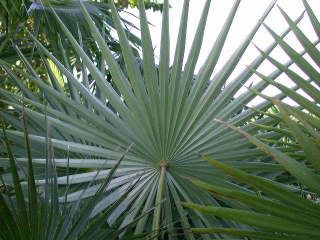 Make a commitment to justice this Holy Week by purchasing fair trade palm fronds for Palm Sunday. Catholic Relief Services (CRS) is promoting palm harvesters from Mexico and Guatemala by encouraging churches to purchase eco-palms--fronds harvested in an ecologically and socially sustainable way.
Learn more about the program and how to purchase these fairly traded palms at this web site.
Labels: environment and art, Lent