Welcome to Bernard!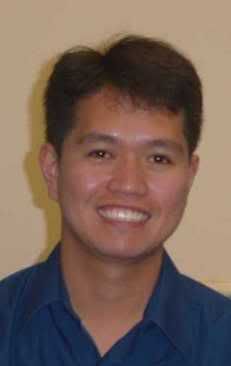 Next time you call the liturgy office at the Office of Pastoral Ministry, you'll hear a new voice.
Bernard Nemis
joined the staff to work as the administrative assistant for myself and for Sandy Scott who is the Associate for Youth and Young Adults.
Bernard is making my office ultra-organized with his excellent attention to details, schedules, and handy computer skills. He's already got his feet wet by helping out at the diocesan Wedding Anniversary Mass, and he's busy helping me get the Rite of Election and Chrism Mass ready.
So next time you come by, say hello and welcome
Bernard Nemis
. You can contact him at 408-983-0126.
FILED UNDER: NEWS