Anniversary Retreat for "New Catholics"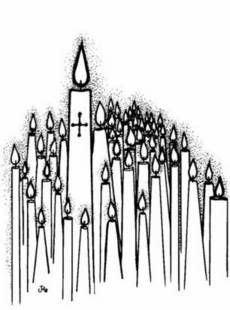 Did you receive the Sacraments of Initiation between 1999 and 2004?
Then you're invited to an anniversary retreat that will give you an opportunity to reflect on your experience of "being Catholic," sharing fully in the sacramental life and mission of the church. There will be time for input, reflection, dialog, questions and answers, and ritual. Sponsors, Godparents and Team members are most welcome!
Labels: Christian initiation, workshops and events