Holiday Time-Wasters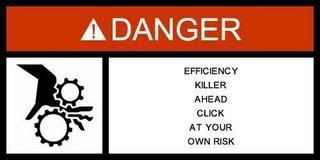 During this time of year, everyone is trying to help you save time. I, on the other hand, am giving you the gift of time with these Holiday Time-Wasters. What better way to show that you have an abundance of time! So go ahead. Click away. But beware. These can be addicting.
De-Stress Tools for the Busy Minister
Being Jackson Pollack
Line Rider - the ultimate bane of efficiency
Don't say I didn't warn you. Merry Christmas!